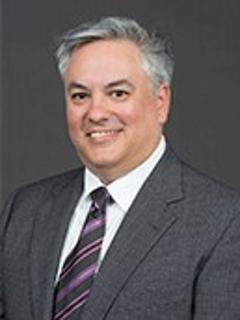 Presenter: Raymond R. Balise, PhD

This is a talk for people who want to learn how modern analysis software helps write papers. 

Attendees will be introduced to:
The latest tools in the R software ecosystem which seamlessly knit together analysis output and text
The rUM package (designed by r users at the University of Miami) which creates a research project complete with the outline of a paper formatted for publication
The visual editor in modern RStudio which supports formatting, editing and reference management
The GitHub website which makes it easy to share your work
This presentation has two sections, a prerecorded introduction to the tools which can be watched by anyone at any time and a limited enrollment live presentation which shows how researchers at UM are crafting papers on HIV medication compliance and on COVID vaccine hesitancy in people living with HIV.  This talk is designed to be accessible for everyone from new R users to seasoned code warriors who want to learn the latest tools.  The live presentation will provide a gentle introduction to modern analysis techniques, such as LASSO and CART using the state of the art for modeling in R, the tidymodels ecosystem.