Stigma, Resilience and Cardiovascular Disease Risk Among Women Living with HIV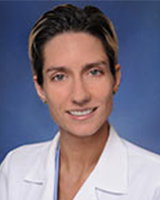 PI: Claudia Martinez, MD, Department of Medicine
This study aims to empirically test the relationships between intersectional stigma, resiliency and cardiovascular disease among women living with HIV and qualitatively explore the cardiovascular disease disparity in the context of intersectional stigma and resilience and optimal community-centered prevention/intervention efforts.
The Syndemic of Criminal Justice Involvement, Mental Illness, Substance Use, and Interpersonal Violence among Marginalized Adults Living with HIV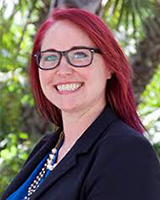 PI:  Kathryn Nowotny, PhD, Department of Sociology
The goal of this study is to understand the clustering of HIV, justice involvement, mental illness, substance use, and exposure to violence, how the social and structural context contributes to this  clustering, and how this clustering influences the trajectory of HIV care for justice-involved people living with HIV.
Engaging Hispanic Immigrants in Mental Health Promotion and HIV Prevention: A Father-Son Initiative
 PI: Tatiana Perrino, PsyD, Department of Public Health Sciences
This project examines the feasibility of father-son interventions as a strategy to engage men across generations in the HIV prevention and care continuum.
Bon Sante: Opportunities for HIV Prevention Among Haitian Americans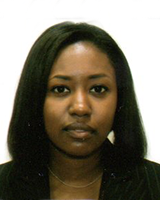 PI: Candice Sternberg, MD, Department of Medicine
This study aims to reduce the incidence of HIV and decrease disparities in the utilization of evidence-based biomedical prevention with PrEP in the Haitian community.